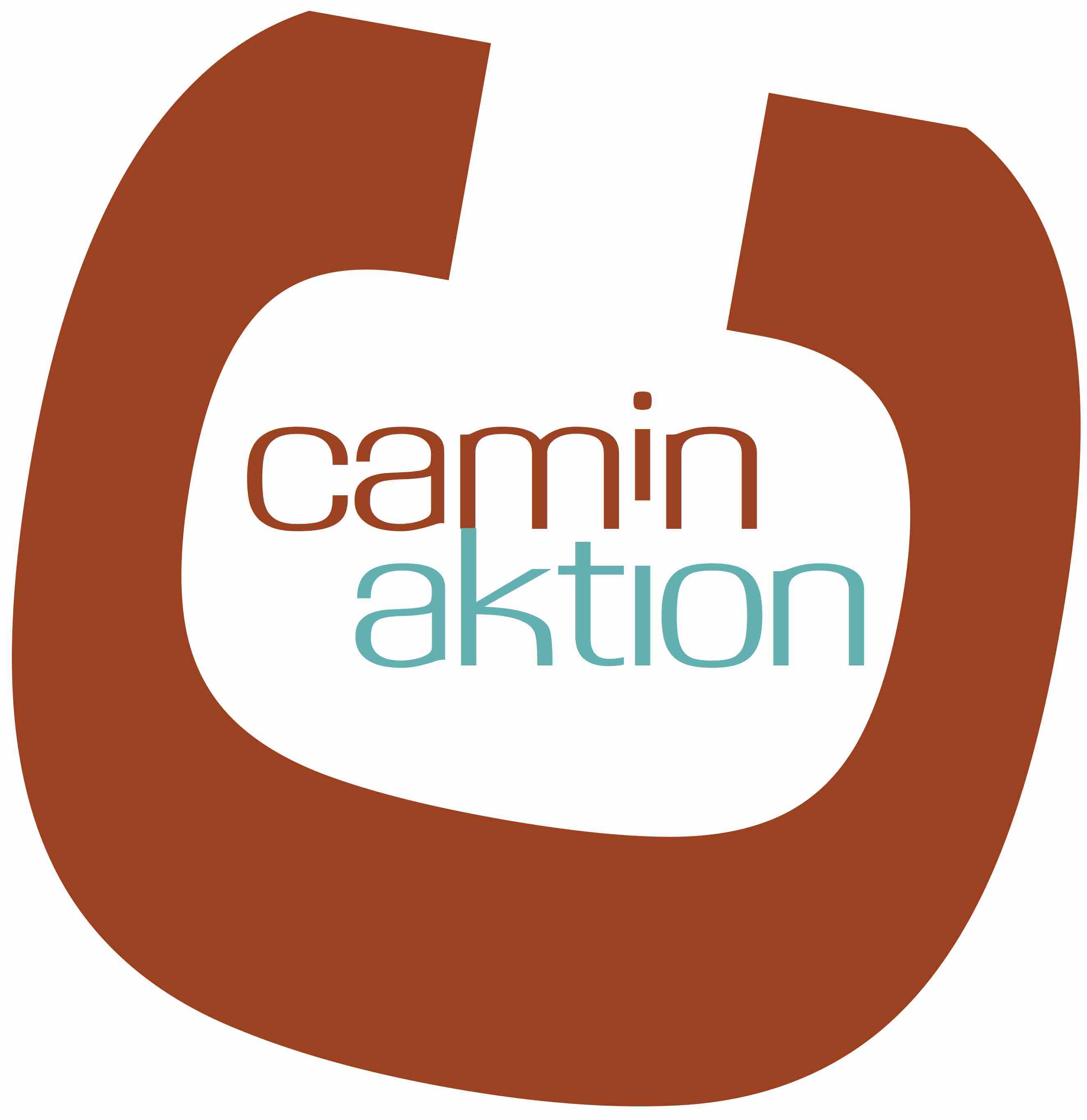 En remplissant ce formulaire, vous confirmez souhaiter recevoir l'actualité de camin aktion.
Si vous êtes professionnel•le du secteur culturel, vous pouvez de plus demander à recevoir
notre actualité sur les premières et diffusions de nos compagnies, ou de nos événements.
Dans le respect du RGPD (Règlement Européen sur la protection des données personnelles),
vous pouvez vous désinscire à tout moment via le lien de désabonnement ou en nous adressant un courriel.
Vous pouvez aussi nous contacter afin d'obtenir davantage d'informations sur les données
vous concernant qui figurent dans notre base de données. Notre courriel : contact@caminaktion.eu
With respect to the GDPR (General Data Protection Regulation), you can unsubscribe at any moment
via our specific link,or by sending us a an email.
You also can contact us to receive detailed informations about your informations in our database.
Our email address: contact@caminaktion.eu